A competitor of Euro Holding Sports Club on the mare Tokajer8 outclassed the competitors in the first round, which she was the only one to run without errors.
Thus, from the 11th place, she jumped to the position of the leader.
Your score of 6.83 penalty points to the very end winning the gold medal.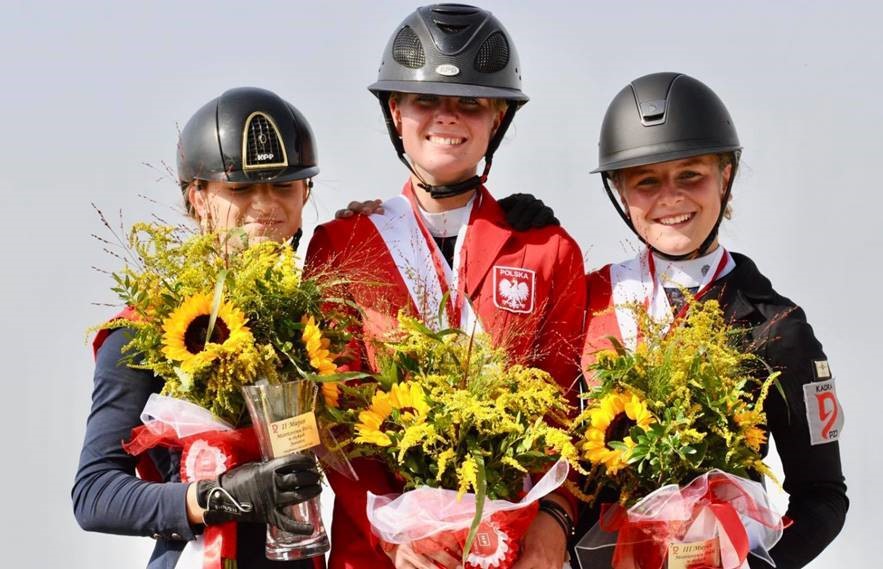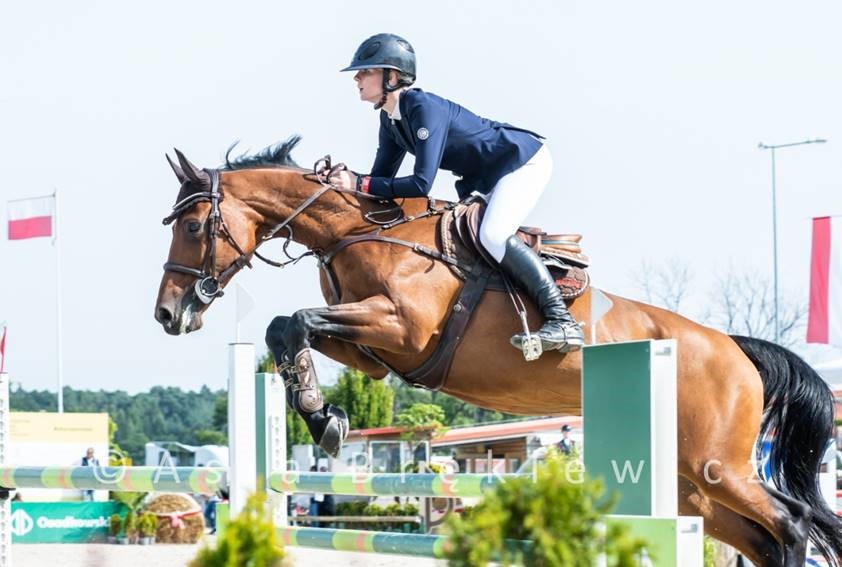 LINK TO THE WINNING RIDE:
https://www.facebook.com/SwiatKoni/videos/325312392257596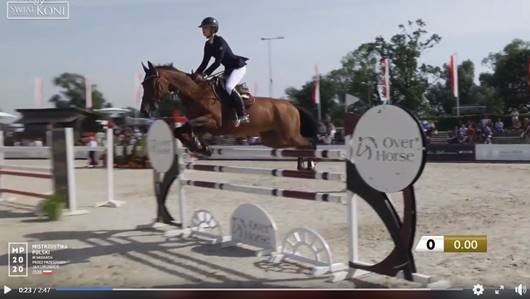 INTERVIEW WITH JULIANA SUSKA - KS EURO HOLDING COMPETITION:
https://www.facebook.com/watch/?v=324783912178766&extid=Uya96SU2k8ddwIxr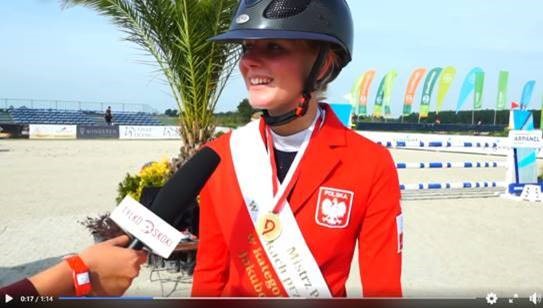 TABLE OF RESULTS ON THE PODIUM: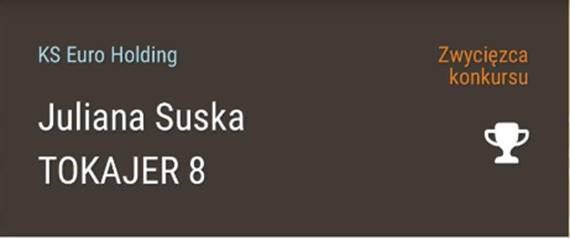 Height of obstacles: 140/140
Number of obstacles: 12/10
Number of jumps: 15/12
Distance: 520/380
Speed: 350/350
Time allowed: 90/65
Additional information:
Number of horses entered: 36
Number of horses that started: 36
Number of horses that completed the competition: 36